We get it, the Christmas holidays can be quite overwhelming. The least we can do is help you avoid worrying about Christmas gifts! If you are not quite sure which WoodWatch or accessory your family and friends will like the most, we offer you a little gift of our own:
We are extending your Right of Return until January 30
This means that all gifts and products ordered from WoodWatch from November 15 (15/11/2020) can be returned until January 30, 2021 (30/01/2021).
We'd like to give everyone the chance to pick the perfect Christmas present for their dad, sister, partner, or another special person in their lives, but we understand sometimes it can be hard to know their exact taste. With our extended Right of Return you can order a WoodWatch with peace of mind this holiday season.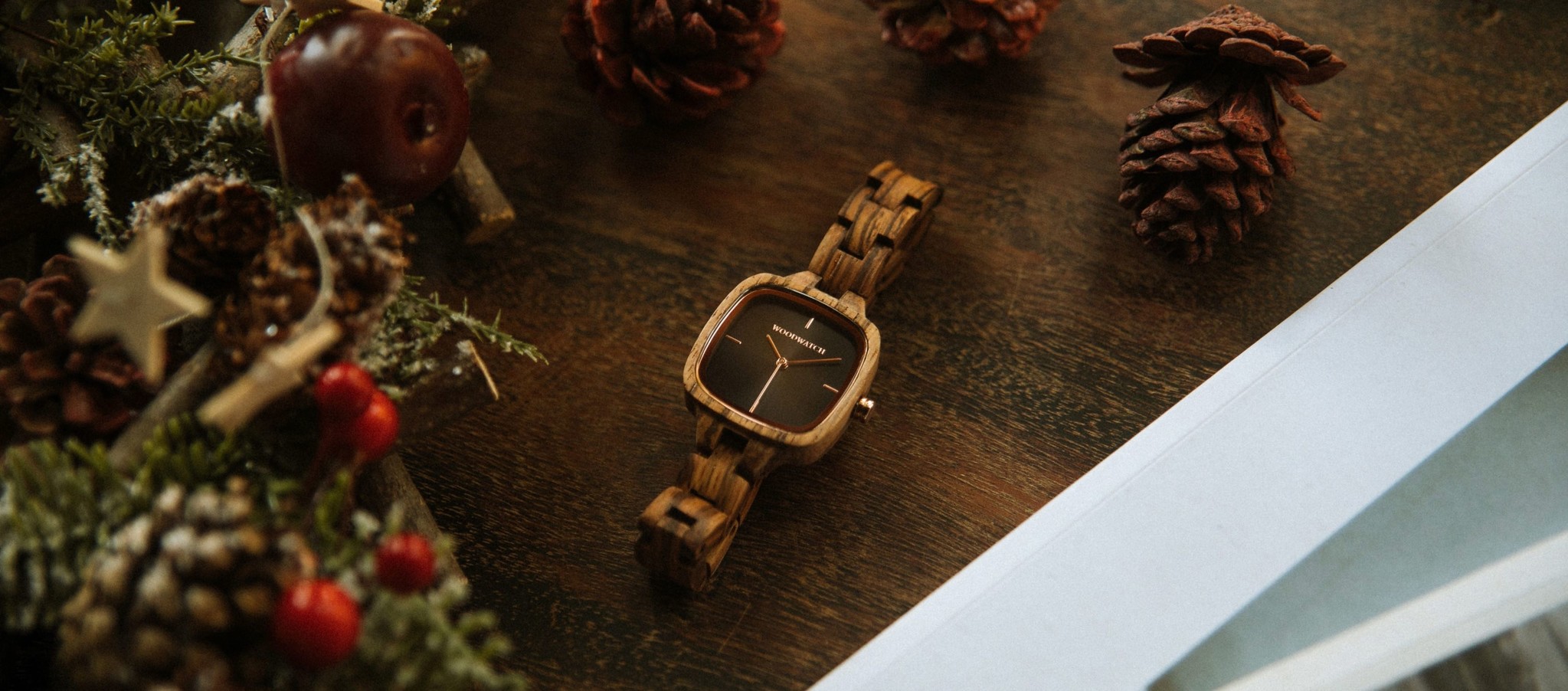 Order your Christmas gift early this year to make sure all your gifts are in time for a cosy and comfortable Christmas eve with your loved ones. Don't miss out on your favourite watch and/or accessory during the busy shopping season, as each WoodWatch is finished by hand by our excellent craftsmen, and is limited in stock.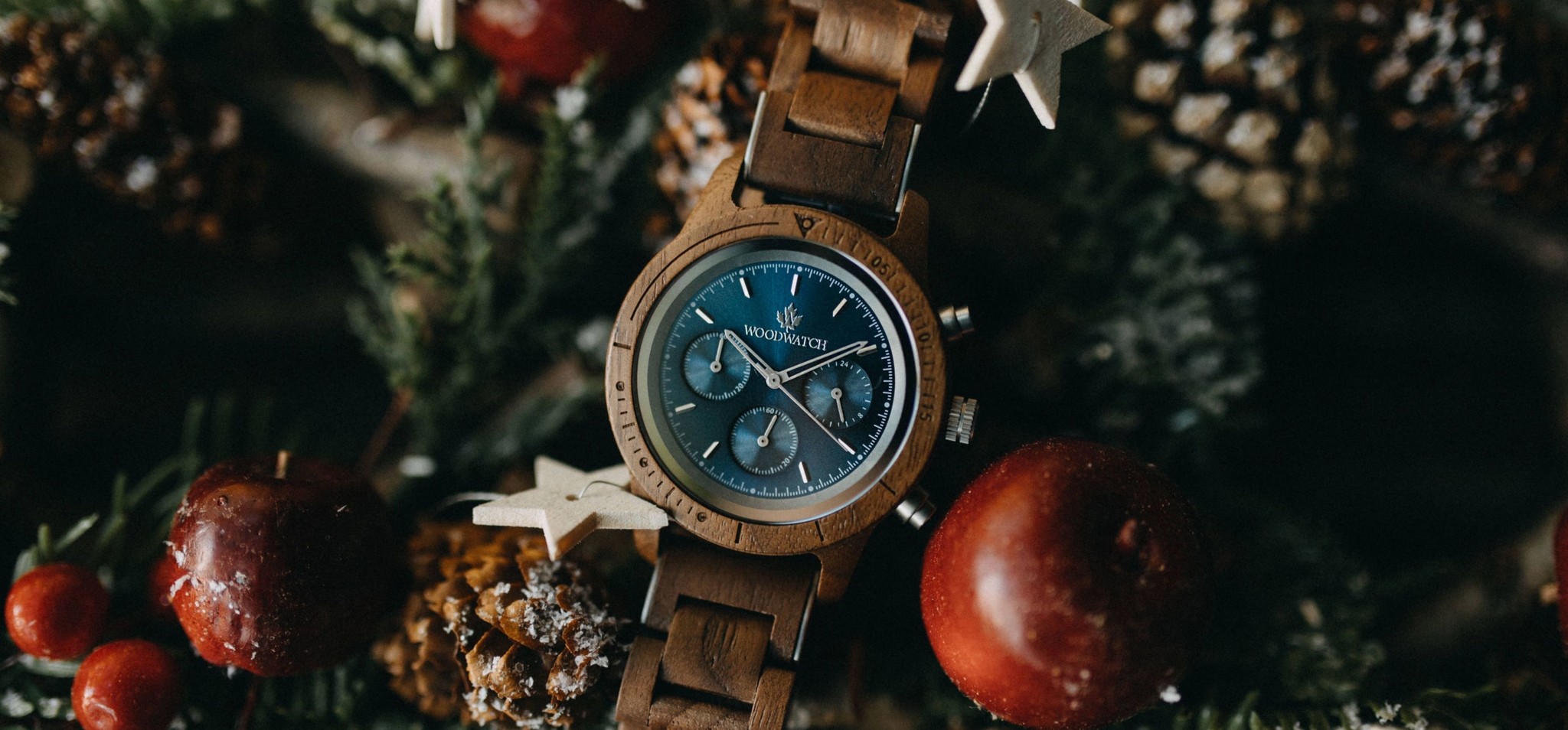 Of course, as with all orders, your Christmas gift gives back! For each product purchased by you, we plant 3 trees with our partners Trees for All and Trees for the Future.
Happy holidays!
The WoodWatch team
Explore Bestsellers