Your handbook to unlocking an adventurous lifestyle
How to live your life with unlimited curiosity, right where you are
Consider the life you might look back at some point in your old age. Remember the journeys you made, the conversations you had, and the risks you took. Living life with freedom by uncovering interesting moments and places that helped you to know your true potential is called the adventure of life.
Many people think you might need money or time to live an adventurous lifestyle. Think again! Sheer curiosity is by far the first and maybe the only ingredient if you want to live your life as one big adventure. And this starts close to home. Here are some tips for building some intrepid habits into your everyday routine.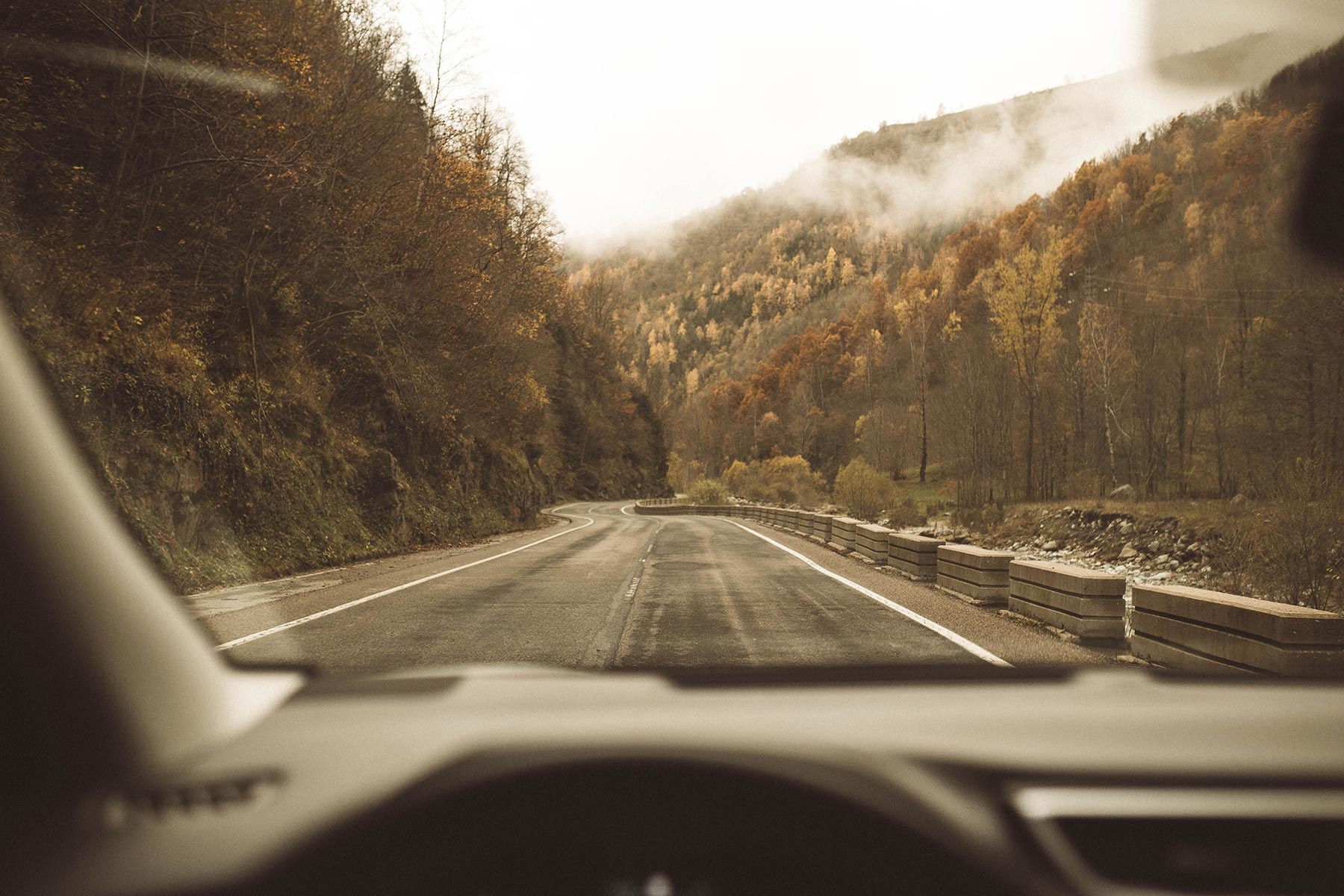 Say "yes" more
Every time you say yes, it opens a door for something new and exciting to happen. And when saying yes becomes a habit, far fewer opportunities will slide by unnoticed. The things you say yes to are the memories you make and the experiences that will shape you into who you are. As soon as you begin, you'll find yourself on a journey that will shape the rest of your life. Try it, it's life-changing!
Take the road less traveled
The more you get off the beaten path, the more you enjoy your adventures. We can take this quite literally, take hiking for example. The further you'll go off the well-worn trail, the bigger the wow factor! The easy paths tend to be very crowded, but as soon as you venture to moderate or more challenging paths, the crowds disperse. The rewards for your efforts begin to rise exponentially! Closer to home, you can apply this by taking a different route to work or back home. Who knows what you might see, who you might meet, and how you might feel. There is still so much to discover!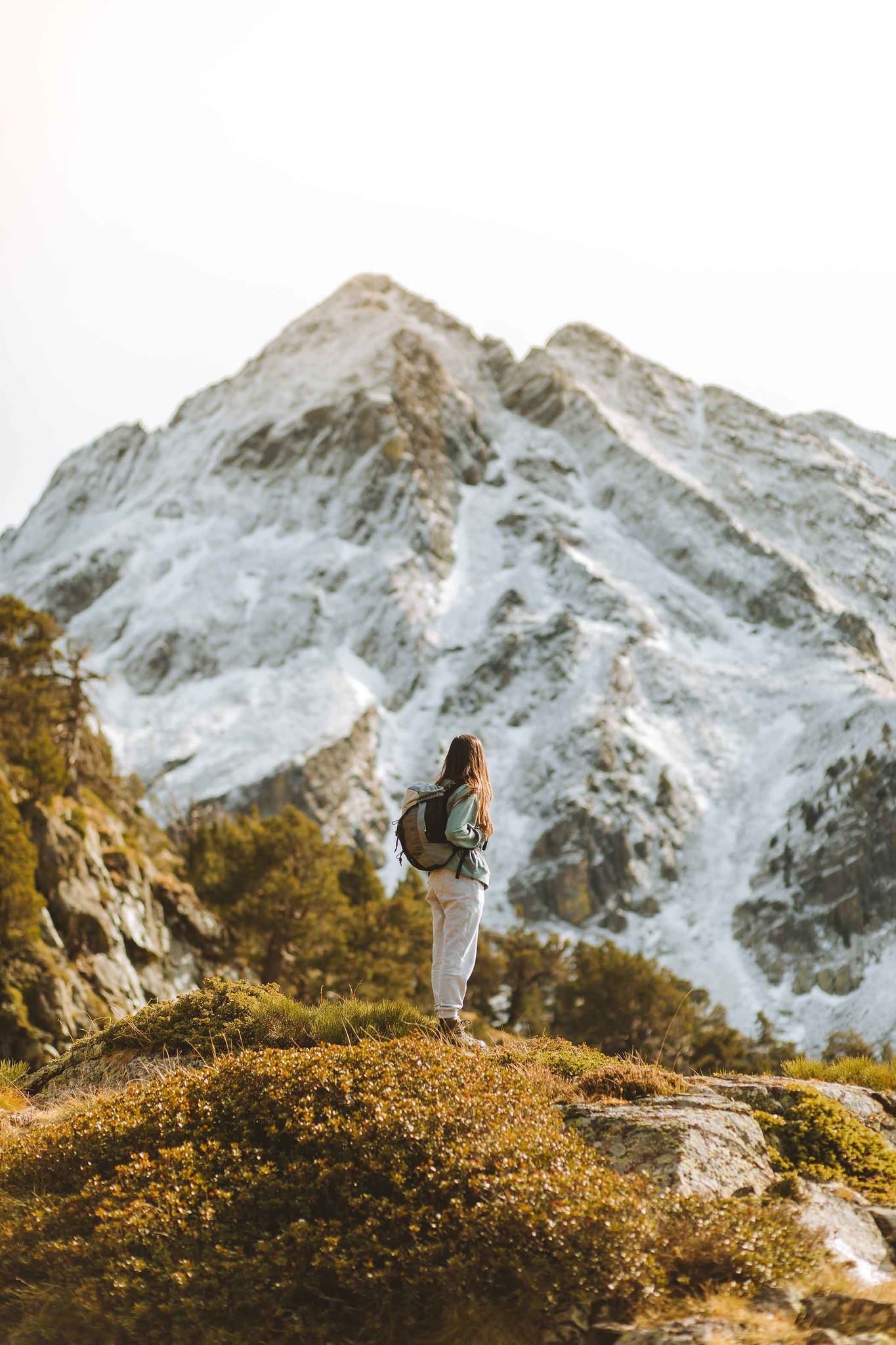 Stop asking yourself "what if"
Everyone has fears that will face one time or another in their lives. But these shouldn't stop you from trying new things. The common questions asked when faced with a challenge or dilemma are often the ones that start with "what if"; "What if I fall while climbing?", "What if they don't like me?", "What if I see a snake while hiking?" Stop trying to see into the future and control all possible outcomes! If you catch yourself doing this, try turning the question around into something more positive. Ask yourself "What if I meet a new friend?", "What if I like it?", "What if I can do it?". Now, doesn't that give you instant inspiration?
Stop and smell the roses
Not all adventures are exciting, some experiences are just downright frustrating. However, if you keep an open mind, remove any expectations or preconceived notions of a trip, place, or person; chances are you will have fun! Maybe things don't go exactly as planned, but you did get out and try something new, different, or scary. Make the most of what has happened and enjoy the little things that you'll find along the way. At least you will have a story to tell looking back!
''This world is too extraordinary to live ordinarily.''
Put away the gadgets
Have you checked your screen time lately? You might be surprised by what you find. We're all grateful for the amazing tools that help us connect with people around the world and plan amazing new adventures. However, unplugging occasionally allows you to get back in tune with rhythms of nature - going to bed when you're tired, experiencing the world as it is. Next time you are getting out of the house, just simply leave your phone at home. You may notice more birds flying overhead or the beauty of the many different people around you. Soak in the sunshine, breathe in the beauty, and feel truly present with your surroundings.
Never stop learning
Learning is a lifelong adventure that takes us to places we could never imagine. For some, it is as simple as reading for half an hour every day about a subject that interests them. For others, it could mean taking an art or language class. Or it might involve taking an extended trip to volunteer in different countries and learn about other cultures firsthand. Some people might be happiest just diving in and trying something new—they're the ones who will buy a ticket and jump into an adventure without even blinking. Everyone learns differently, and it's up to you to decide how you want to go about it—there are no rules!
This world is too extraordinary to live ordinarily. Everyone has an adventurous spirit. That's exactly why you should live your life of everyday adventures and unleash your curiosity, right where you are, right now. Pick an action item from this list that sparks your adventurous heart and get out there to experience it. You're ready!
Pictures by Gerard Moral andAlex Taus.