Our Community, Our Priority
We started this company with a clear mission: to make a positive impact in the world. And we are doing our best to achieve our mission despite the current situation. 
At this moment, the biggest positive impact we can have is to help each other by staying at home. It's simple, yet it's powerful. 
Our actions and initiatives to keep supporting our community: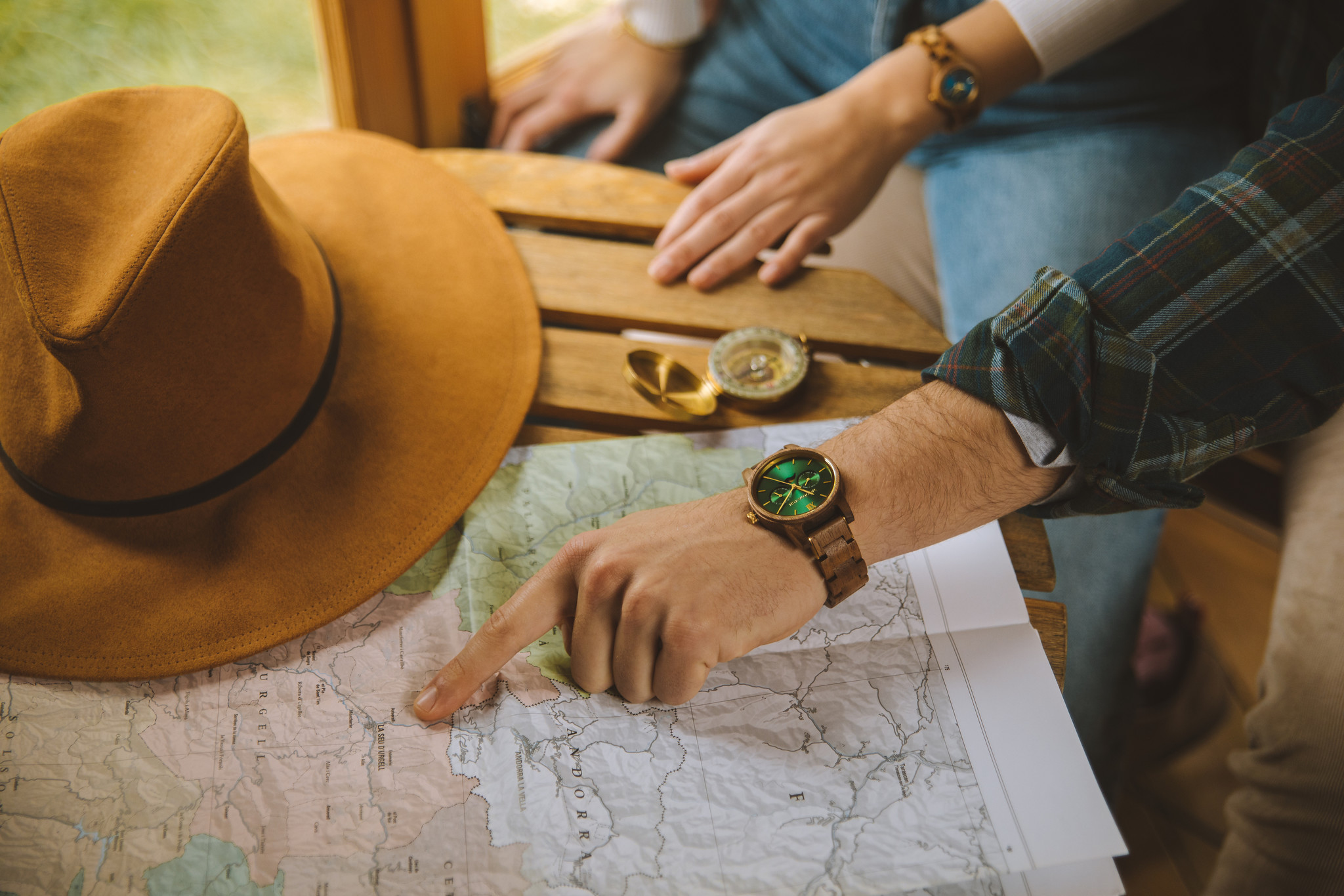 1. Our People
The most important at this moment is to guarantee the well-being of our employees, customers and partners. Even though most of our employees work remotely, we encourage them to keep safe at home and to follow the guidance from their countries.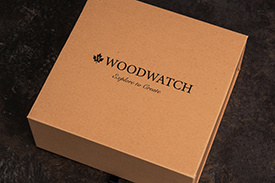 2. Our Delivery Partners
We have been talking to our delivery partners and can guarantee you that the couriers are taking utmost care to keep themselves and their vehicles clean and sanitary.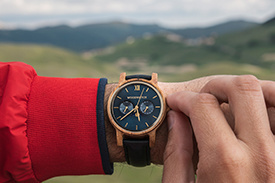 3. Delivery Time
We offer contactless delivery and our delivery times are as usual, we are not experiencing any significant delay (see our Shipping & Returns page). For countries with border restrictions, we recommend choosing DHL express to ensure your delivery will not be delayed.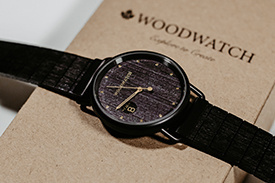 4. Return Policy
We have always been very flexible with our return policy, but at this time we feel that we need to go beyond the norm. That's why we have extended our free return policy to 60 days.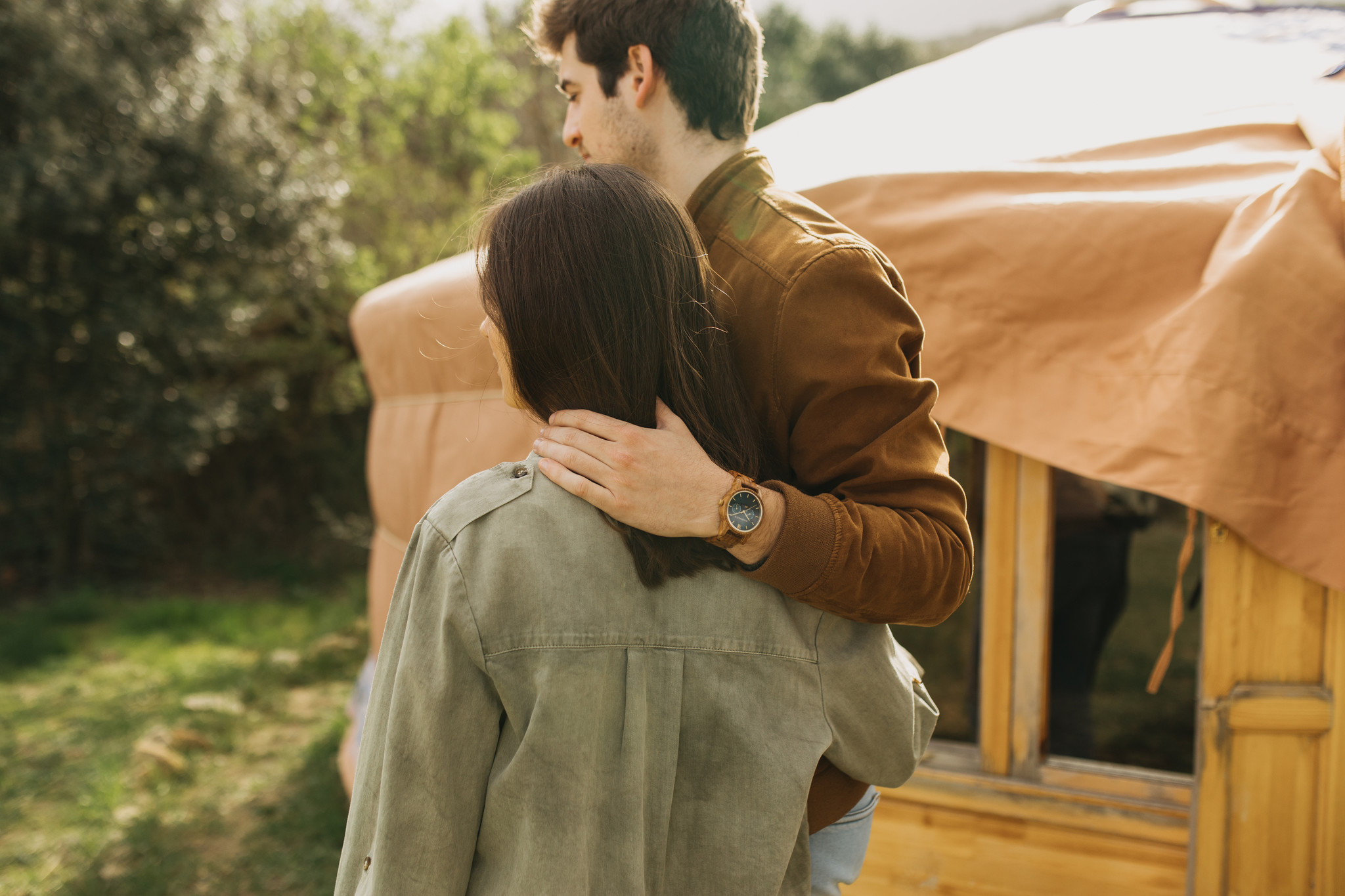 5. Support Our Community
We are extremely proud of our community and we appreciate your understanding in these difficult times. If you have any questions, our customer support is always available via social media and email at [email protected].
Thank you for your continuous support. Stay safe.