Let's celebrate Earth Month together
Join the movement!
During the month of April, there are many ways you can join in on the action. We're so excited to announce one of our biggest initiatives yet for Earth Month in 2021!
We offer our customers the opportunity to plant 10 trees with each item they purchase during the whole month of April instead of the usual 3. As a thank you for sticking up for our beloved planet, we'll throw in a FREE custom engraving option (worth €19).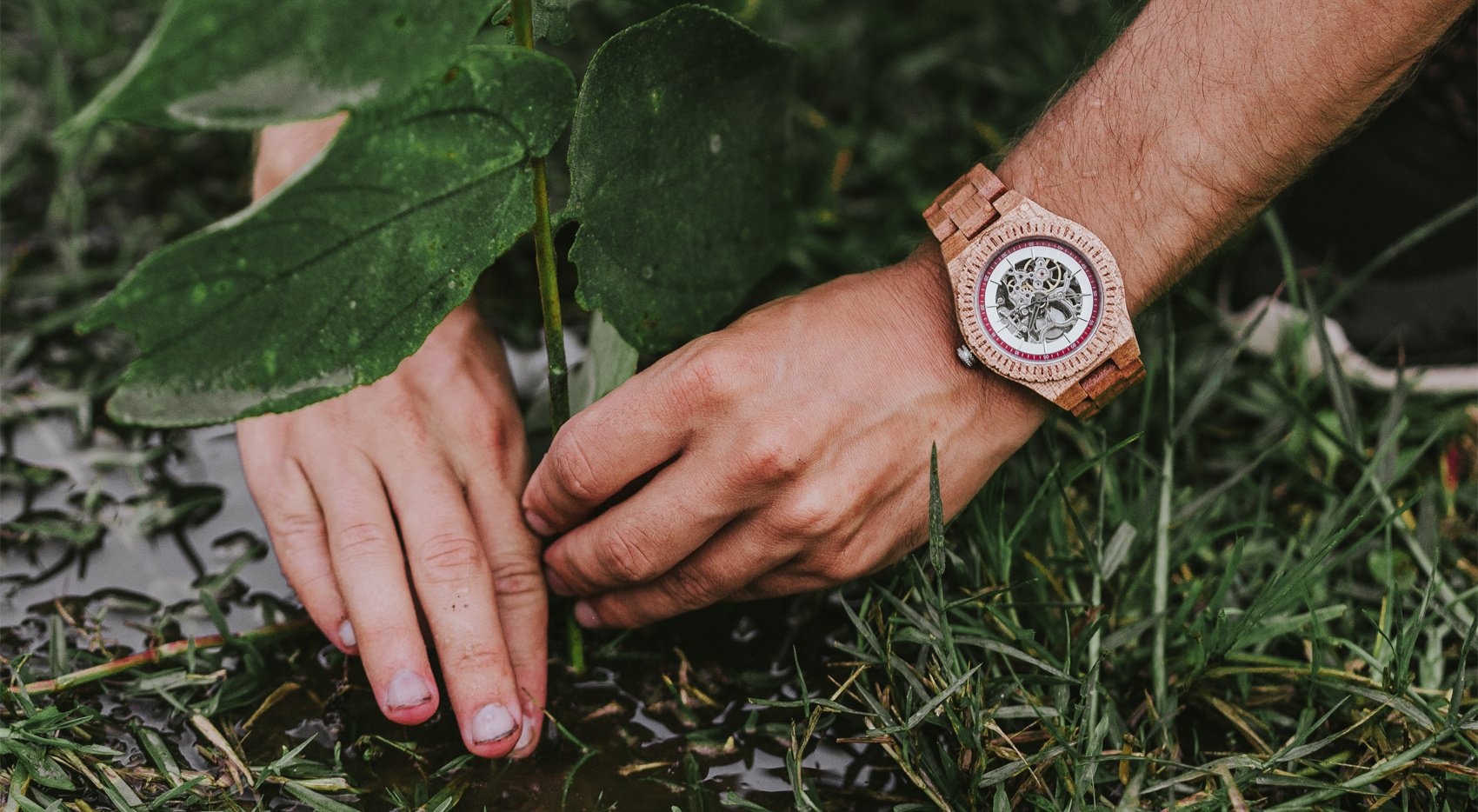 Will you help us reach our goal of planting 100,000 trees this month? These trees will be planted with our trustworthy partners, Trees for All and Tree for the Future. A live counter on our homepage will keep you updated on the progress. Want to make some extra impact? Head to our Instagram to find extra ways to plant even more trees (for free!).
Why plant trees?
You may have heard it before: "The best time to plant trees was twenty years ago. The second best time is now." Wood being our primary renewable resource to produce our watches and accessories, planting trees with our trusted partners is our way to give back more than we take.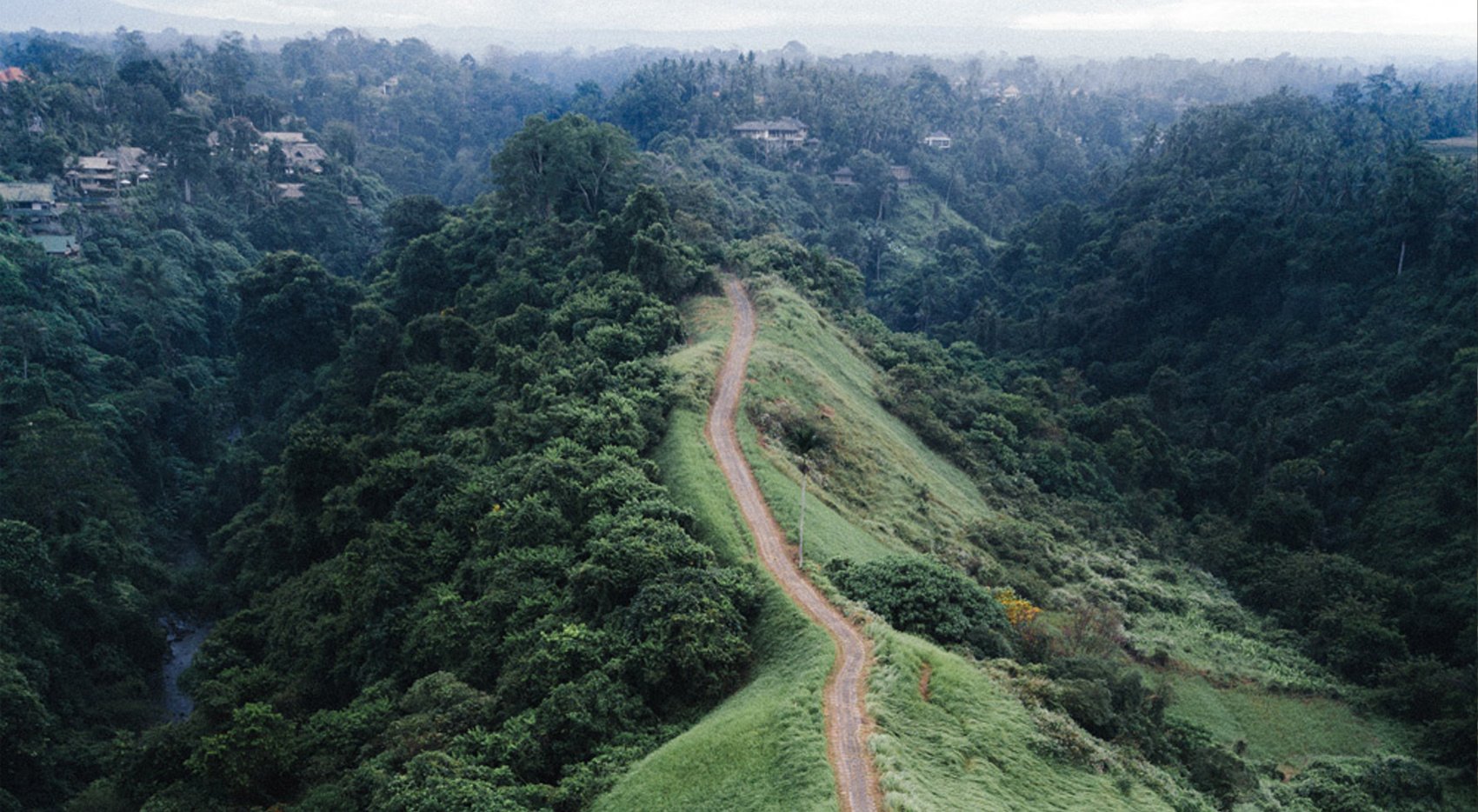 Trees help clean the air we breathe, filter the water we drink and provide habitat to over 80% of the world's terrestrial biodiversity. Forests provide jobs to over 1.6 billion people, absorb harmful carbon from the atmosphere, and produce nutrition for local communities. The importance of trees is immeasurable and one of the most impactful ways to fight climate change.

Where we plant trees?
From day one, we've been working closely with Dutch organisation Trees for All, starting as one of their first clients to make all our parcels CO2 positive. Since then, we've planted trees in a sustainable and socially responsible way in Malaysia, Costa Rica, the Philippines, Uganda, and the Netherlands, our home base and will continue to do so.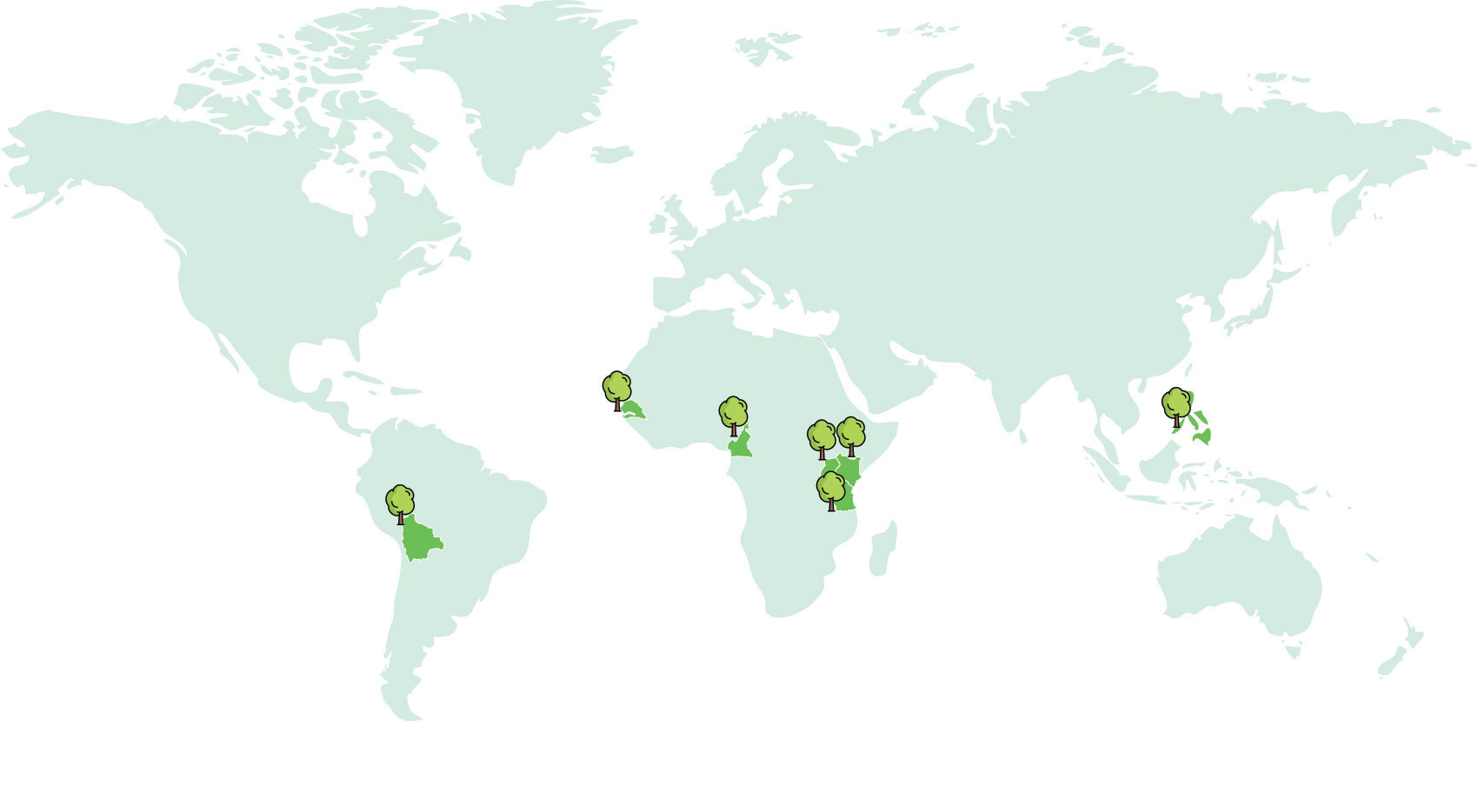 Trees for the Future

In 2017, we took on another international partner to help us scale up our efforts for a greener and more equal planet. For each product sold, 3 trees are planted by Trees for the Future. 

 
Let's get together this Earth Month and plant 100,000 trees!