How to successfully escape to the countryside for a remote work retreat
Sometimes, you just need to get away from it all (but still make a living).
Don't get us wrong; we love spending time at home. However, sometimes we can get stagnant and trapped in our routine a bit too much. To push ourselves to that next level of productivity and focus on our work, we need to shake things up a little.

That's what the countryside allows working nomads to do. With a change of scenery and enough space you need to be inspired again and get those creative juices flowing. Alternatively, you can use the distance between you and "normal life" to get unstuck and reexamine your priorities and values. Kind of like a meditation retreat, but while working on your career. So, pack your laptop, your hiking shoes and maybe a book or two. It's time to escape to the calm of the country.
Choosing the right place
So where to go? It can be hard to choose the right spot as a remote worker because often any place is possible. This is equally one of the most promising and difficult aspects of being able to work remotely. Try to narrow it down by assessing these basic criteria: things to do (or lack thereof, whatever your goal may be!), facilities of the space relative to how long you're planning to stay, and reliable access to the internet.
Take the opportunity to change up your routine
Have you chosen to work remotely in a small town? Or are you hunkering down at a rural farm? Or maybe you're just taking a long weekend trip in a little forest cabin for a couple of days during which you have to finish a project or make a deadline. Whatever you choose, remember to use your new location to your benefit, whether it's diving into the local culture, taking advantage of nature right on your doorstep or finally reading that book that's been sitting on your nightstand for the past year.

It's crucial to prioritise a work-life balance, so you can enjoy your surroundings, take time for yourself and fit in a workout or some other hobbies. Work should come first, but committing to not overworking is equally important to make most of your countryside stay and your new environment.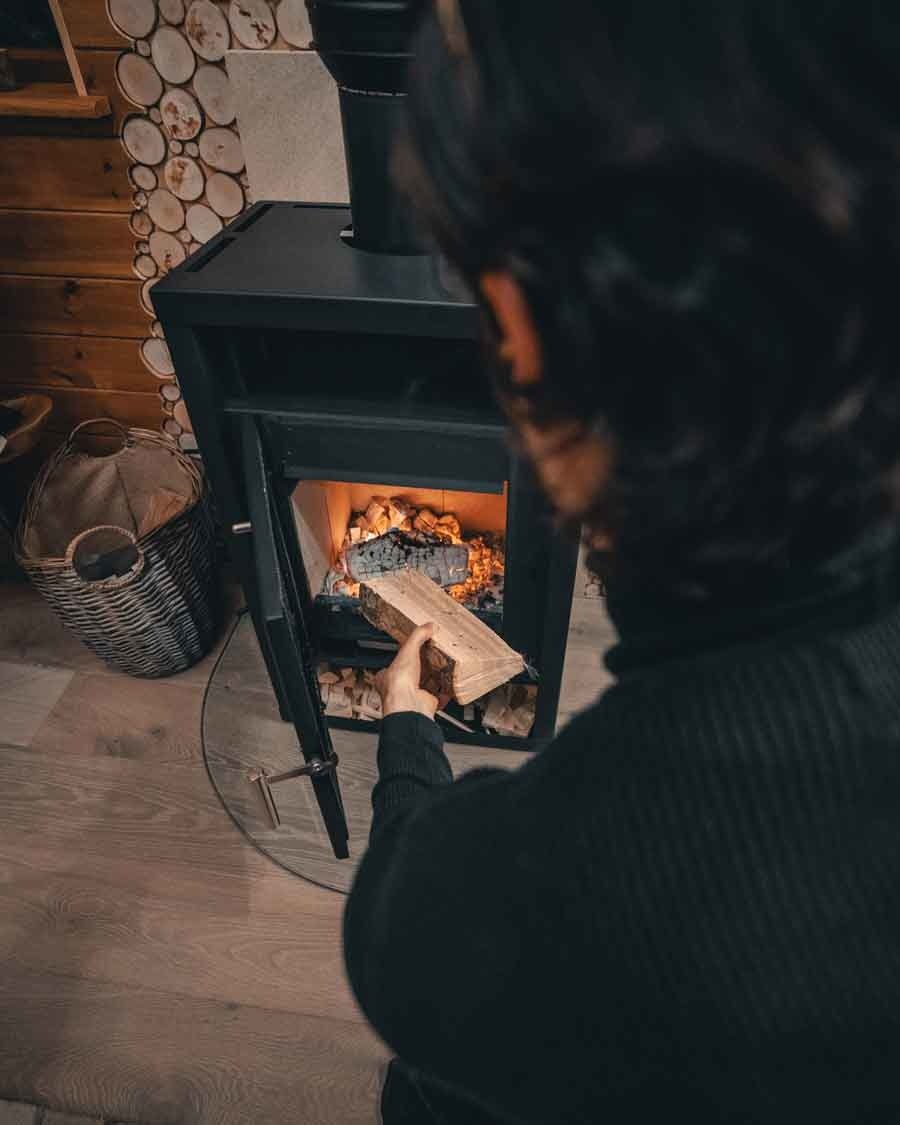 Consider your workspace
Set yourself up for success in a place where you can focus on the tasks at hand. This means creating a designated spot for work at your temporary countryside home and making sure that you feel motivated by your environment and ready to tackle whatever comes your way. It's essential to find accommodation offering the ideal balance of business and pleasure.

While many countryside stays don't facilitate online work, checking certain criteria can result in some true gems. Find a place with your own kitchen and coffee maker for your morning cuppa, a separate space to work such as a desk or dining table and a supermarket nearby. These few things will make your countryside stay a little more convenient and productive, and make you feel at home.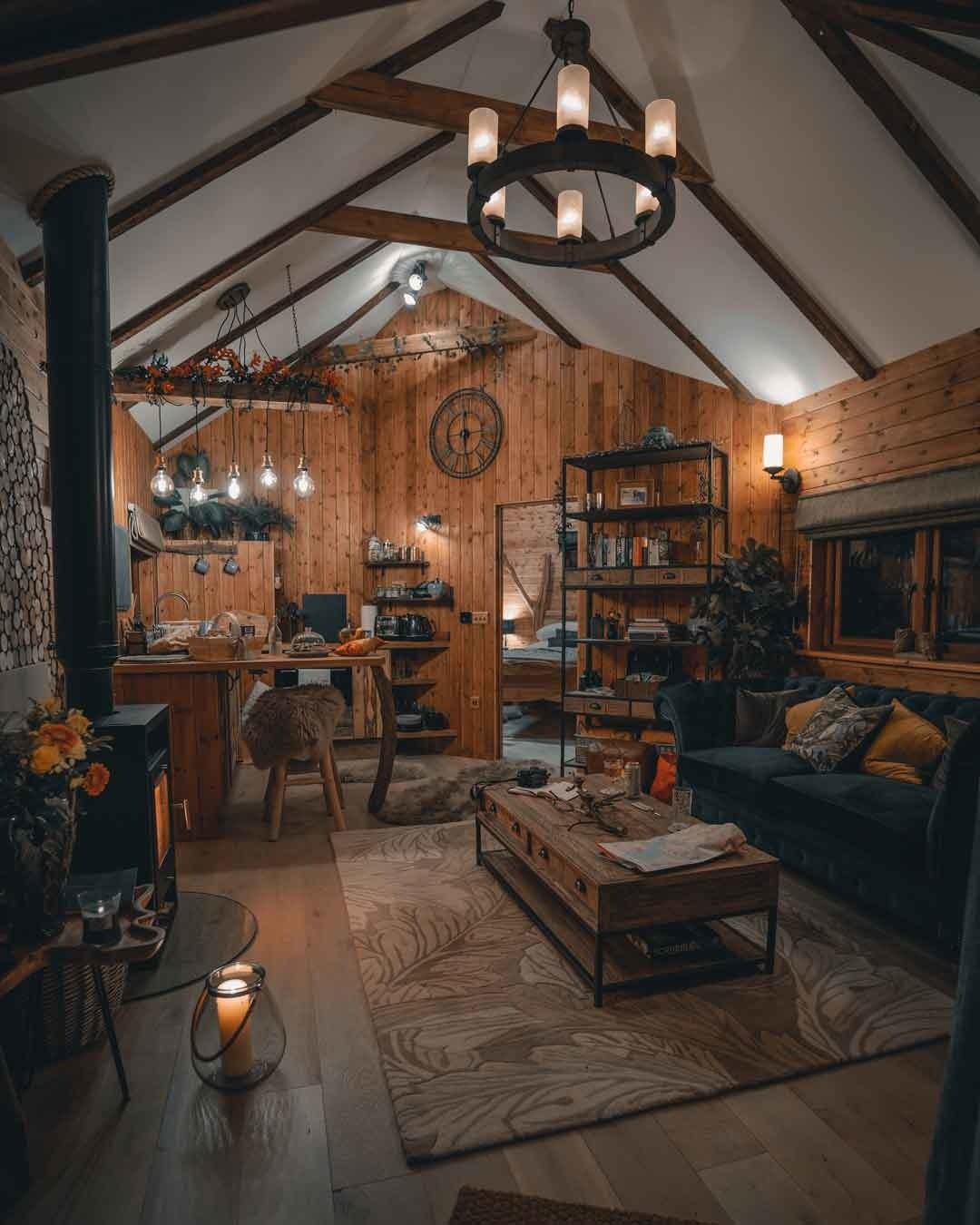 Do your research regarding WiFi
Luckily most places to stay, even in the countryside, are highly dependable in terms of WiFi these days. However, since your work may depend on it, keep in mind that in some places, simple things like rain can sometimes knock out the internet for an hour or so!

WiFi speeds will impact how you can work efficiently, send files and download documents, so it pays to research WiFi speeds wherever you're going. We recommend that if you plan to engage in video calls or Zoom meetings, spend some time asking about the WiFi. A solid and reliable connection is one of our top tech tips for taking a remote working staycation outside the city.

These are all things that are easily manageable. The countryside isn't about stepping away from the world; it's stepping back into it. It's being open to the wild and unpredictable all around us. Instead of your life centering around work, for a brief time, it will centre around the changing of the seasons, clearing your mind from distractions and enjoying a different vibe from your usual workplace.
Pictures by Harry Baker.