Be a tourist in your own hometown: 5 fun & budget-friendly tips
Take the travel bucket list closer to home.
Travelling somewhere new is an exciting endeavour that feeds the soul. However, have you ever seen the local sights and secret spots in your own neighbourhood? With many of us forced to stay local for the foreseeable future, you may be looking for responsible and safe ways to keep your travel spirits high. Travelling and exploring your own hometown or city that you live in can be as life-changing as a faraway one. Here are five tips.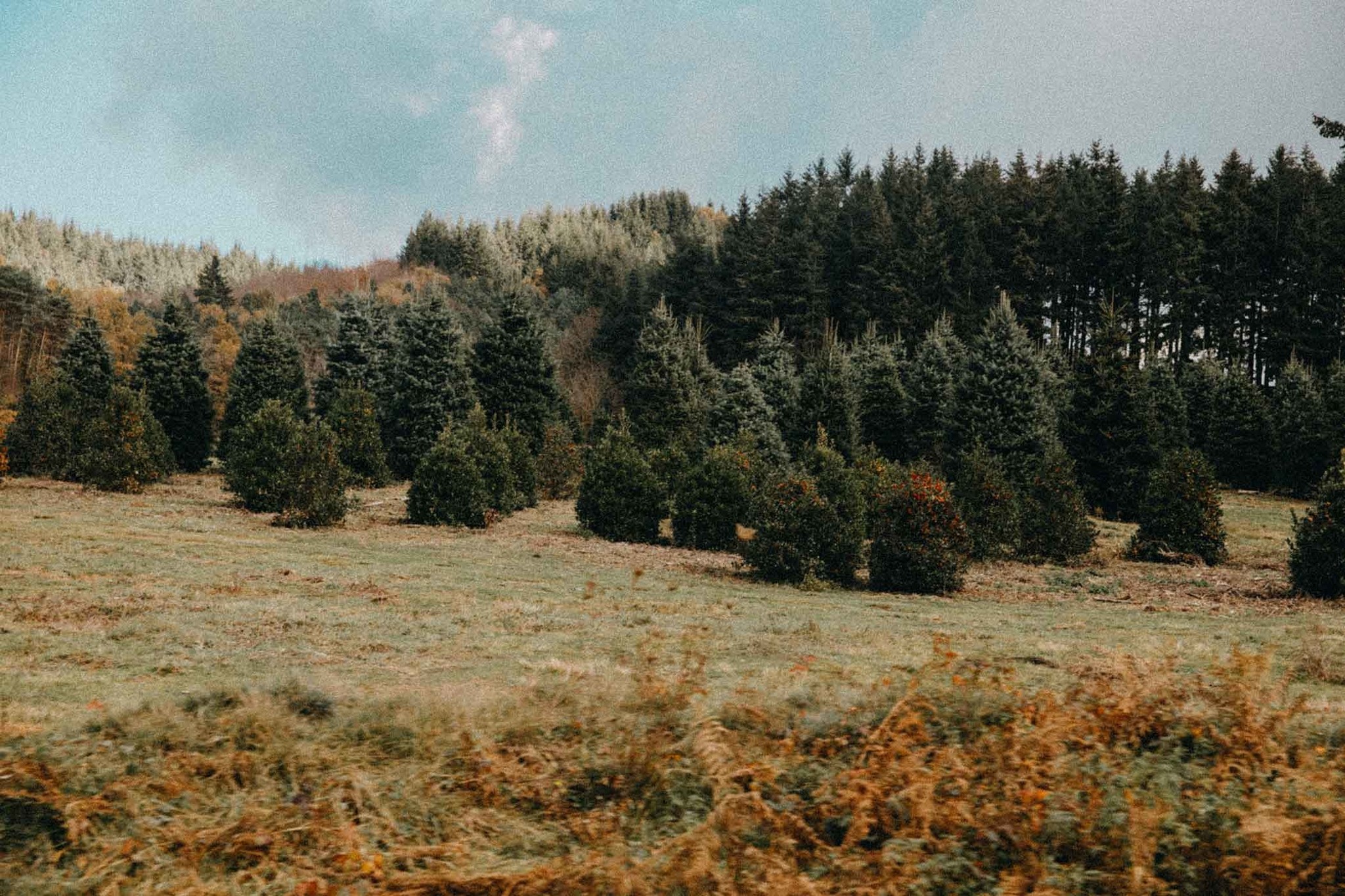 1. Join a tour
Cheesy or not, tours can be an enjoyable and exciting way to explore a place. You can even do themed tours such as street art, wine or food tours. Especially free walking tours are a budget-friendly way to learn more about a city and meet new people. Often done by local students, historians and just all-around knowledgeable people, you'll be sure to find some new spots and facts you didn't know about before.
2. Take your camera (or smartphone)
Sometimes living in one place for so long can make the place lose its lustre in your eyes. Go out into your city as if you are a child seeing it for the first time by bringing your camera! It's incredible what details you spot when you are out to find interesting angles, architecture and people. No camera? See our tips for taking great photos with your smartphone in this magazine.
"There is a whole world right outside your window. You'd be a fool to miss it." - Charlotte Eriksson
3. Switch up your ride
Are you used to taking the bus, tram or cycling around town? Try walking instead, and you'll discover all the little shops and spots that you usually whiz by without a second thought. Or, up the ante with a boat trip, bike tour, or (not so budget-friendly) even a helicopter ride over your city! The sky's the limit, literally. It will give you an entirely new perspective of the place you spend so much time in.
4. Visit a museum
Just like visiting a tourist site, museums house moments of history that we couldn't experience ourselves. Most towns and cities have amazing (and sometimes, free) museums, so take a moment to figure out which you haven't visited, then plan your day from there. It's another way to make your city feel brand new!
5. Get higher up
A classic example of an activity that people always put on the back burner, thinking they'll get around to it the next time a friend visits. Finding a (free) lookout point gives you a bird's eye perspective and helps you orientate while getting a feel for a place's scale and layout. The same goes for the place you live in! Maybe you'll spot an interesting building you never knew was there!
Whether you want to explore more your own city or travel in your home country, it will push you to take roads and corners you've never taken before. Getting lost in the streets of your own town and finding new and beautiful things you never realised were there makes you see your hometown in a new light.
Pictures by Gerard Moral, Carlos Fortea and Alex Taus.