12 Examples of Funny, Sweet and Special Quotes for Your WoodWatch
What's even better than gifting a beautifully designed, sustainable present? A present with a personal touch of course! Personalize our watches with a unique quote, engraved on the back plate of the watch or on the wooden gift box.
Designing an inscription is now even easier. Use our new engraving tool, available on every product page, to design a personal message. Get inspired or write your own text. You can even add emojis for a playful touch.
Need some inspiration? You can find a few examples below.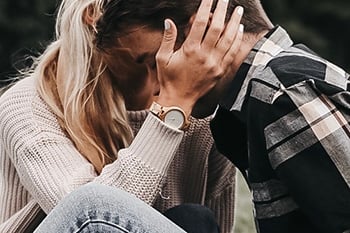 1-3: A memorable date or location
The day you met, got married or welcomed a child into the world. A birthday. A special holiday. Your first city trip together. The possibilities are endless.
Copenhagen 20/11/2014
Together forever since 25.03.2010
A star was born on July 4th 1988.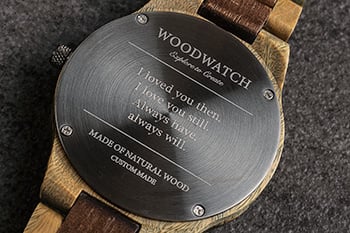 4-6: Simply because you love someone
Your significant other, father, sister, best friend – who will you surprise with a special keepsake?
For my partner in crime.
And suddenly all the love songs were about you.
I love you to the moon and back.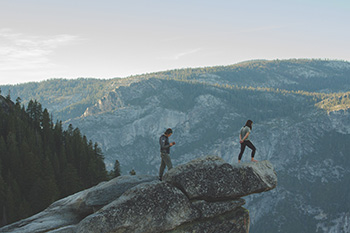 7-9: A meaningful quote
Let your favorite book, film or character inspire you.
Not all those who wander are lost (The Lord of the Rings, J.R.R. Tolkien).
We'll always have Paris (Casablanca, 1942).
Time is an illusion (Albert Einstein).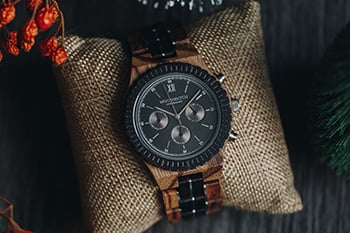 10-12: Holiday season
Add a holiday season inspired quote to make your WoodWatch extra festive.
Merry Christmas and a happy 2019.
A new year, a new beginning.
For my Christmas angel.
Even more reasons to order a WoodWatch today:
Free Christmas gift wrapping with every order.
Add a free bracelet to your shopping cart.
Free returns until 11th of January 2019.
Read more about EngravingDiscover all our watches, starting at $99.-